The Sapphire Theatre Company values your support.
Your generous donation supports our operations and outreach programs and helps us to fulfill our mission. The mission of the Sapphire Theatre Company is to produce professional theatre that entertains, inspires, and connects in order to enrich the human spirit, compensate artists for their talents and contribute to cultural growth.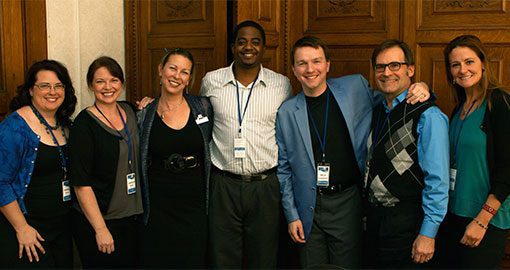 Become a member of The Sapphire Fund.
The Sapphire Fund is our annual fund. Gifts to this fund allow our organization to apply funds to the area where they are needed most at any given time during the course of the year.
Gifts of $100 or more per year will be recognized in our donor giving program.
We utilize gifts of this nature for:
any unmet program or operational expense,
fulfill matching requirements for grants
hiring the greatest number of professional actors, fabricators and designers possible and
collaborating with the widest variety of community organizations–particularly for underserved audiences
How would you like to make your gift today?