Education
Shows and programs for youth, schools, families, colleges and universities. Includes mobile shows and support programs such as pilot production ROMEO + JULIET: The Mobile ShakespearienceTM with supportive workshops such as William, an interactive one-man show about Shakespeare for small audiences; Percussion -n- Performance workshop; PICTURE THIS LLC interactive theatre program, and programs offered through partnership with Arts for Learning on Bullying and Environmental Stewardship.
Enrichment
Workshops and training programs for adults, corporations and business professionals. Incorporating our award-winning PICTURE THIS LLC interactive theatre process, we offer customized programming on Communication, Conflict Management, Diversity and Leading Change. We also provide interactive workshops on topics such as Performance Coaching, Presence and Presentation, Improve with IMPROV, and Performance Playground.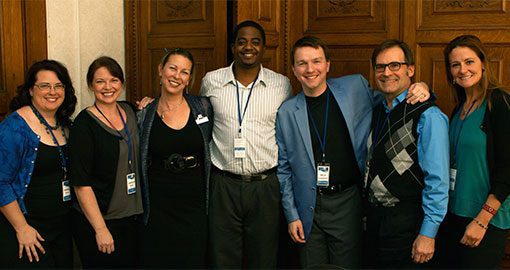 An interactive theater program that engages groups in problem-solving for challenging work and life issues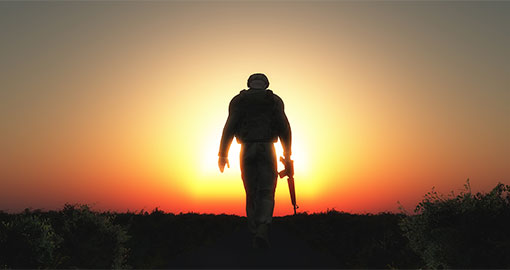 Every 72 minutes, a Veteran loses the will to live. It's time to end the epidemic of Veteran Suicides.