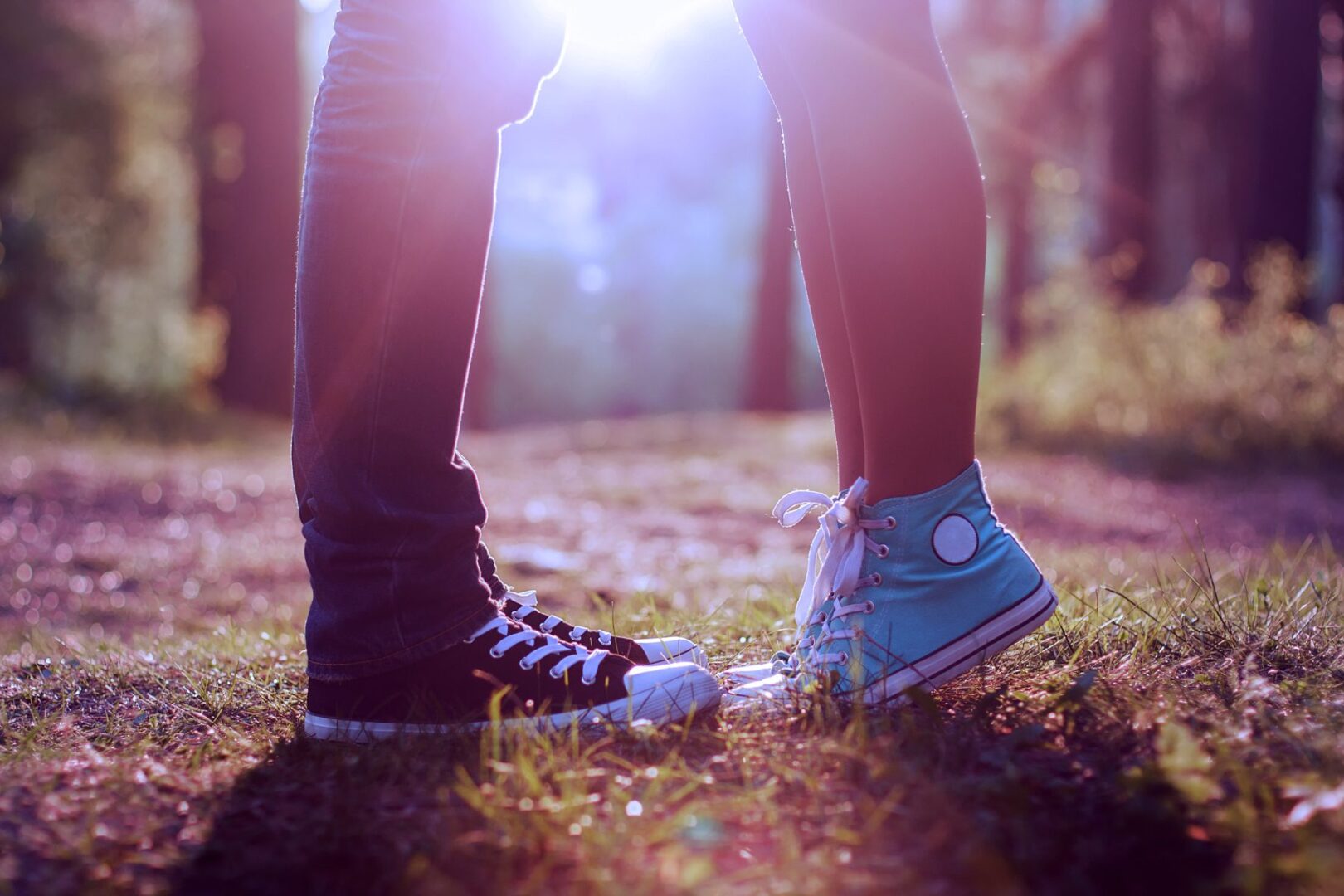 ROMEO + JULIET:
The Mobile Shakespearience™
ROMEO + JULIET: The Mobile Shakespearience™ is a fast-paced, present-day, top-shelf production of Shakespeare's play delivered in a streamlined fashion with a mobile design.
Snag a Seat
June – July 2018
Coming to a mobile location near you Summer 2018.
Support Us
Help us reach our $15,000 goal to take our teen suicide prevention program to Indiana schools this fall!
What's a Mobile Shakespearience™?
Imagine…an audience assembles in an empty space, eager with anticipation.
From the distance, a customized car slowly drives into the center of the space. One by one, the actors pour out of the car. Over the next hour, the cast performs ROMEO + JULIET, the most notorious and romantic of all Shakespeare's plays. At the end of this tale of two star-crossed lovers is over, the car drives away, leaving only the magic of theatre behind.
ROMEO + JULIET is the most famous love story ever told. It's a fiery romance loaded with young love, raging rivalries, humor, passion and tragic loss. Though it's over 400 years old, it still speaks to us today, sparking our passion while striving to teach us the tragic consequences of hate and violence.
The Sapphire is shaking up Shakespeare and serving it with a twist! Our "show" is more than a play.
We expand the audience experience beyond the stage, creating a festive, fully immersive event that begins the moment you arrive. Only you can decide if you're Team Capulet or Team Montague.
What's my ticket funding? Where's my money going?
Net proceeds raised from our public performances will directly support our teen suicide prevention performance showcase during the 2018 – 2019 school year in central Indiana schools.
If you area teacher, counselor or administrator affiliated with a school and would like to bring the teen suicide prevention program to your district, please contact us directly.
Gifts of any size can make a difference to help prevent teen suicide.
High Five
Show your support by offering the cast and team a high five.
Students
Support a student's program attendance for this showcase series or in the future.
Resources
Provide materials so kids can keep learning after the show ends.
School Outreach
Provide program materials for an entire school to increase suicide prevention awareness.
The Facilitator
Ensure a trauma reenactment-trained facilitator leads the show.
The Cast
Underwrite a cast of professionally-trained trauma reenactment actors for the show.
Sapphire's Commitment to Diversity & Inclusion
The Sapphire Theatre Company welcomes diverse individuals with disabilities to all of our programs.
To ask for additional information or request an accommodation, please call or email our organization.
National Suicide Prevention Lifeline
1-800-273-8255
Suicide prevention is possible.