Today is #GivingTuesday – the national day for donations to charities that follows every Black-Friday. To celebrate today and this season of giving, we are going to share #31ReasonsToGive – daily posts throughout December to share what we're doing to make a difference in Indianapolis, and about the lives we have been able to touch this year. We'll celebrate our fun and funky Adult Swimmers. We'll celebrate our friends at The Fowler Theatre. We'll celebrate the thousands of school children we've helped to handle difficult bullying situations.
News about #GivingTuesday on Twitter
Mark Zuckerberg to give away 99 percent of his Facebook shares, or $45B, during his lifetime https://t.co/hYgmi0MUYV via @sai

— alexei oreskovic (@lexnfx) December 1, 2015
We hope you'll follow along and share our #31ReasonsToGive this December, because YOU – our audience – are our #1 Reason to Give! Without an audience, there is no theatre. Without YOU, there is no Sapphire. YOU are the reason we work hard every day to produce innovative PERFORMANCES and events, professional PROGRAMS for schools and organizations, and quality PRODUCTION design and fabrication.
Since 2008, The Sapphire has served over 47,000 audience members. We are proud to be part of Indy's growing cultural landscape. Your Giving Tuesday Gift will ensure we continue to bring more exciting and engaging experiences to you in 2016.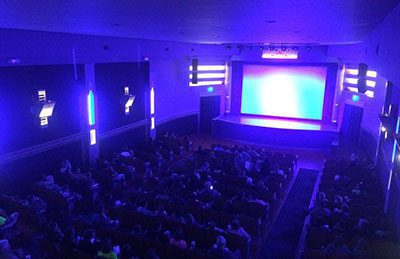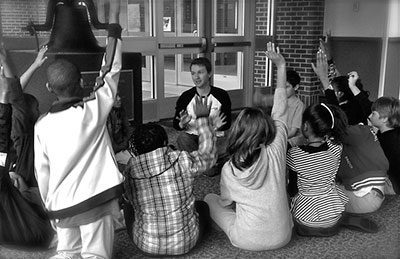 THANK YOU! Whether you're a previous donor, or attended one of our ADULT SWIM Indy events or PICTURE THIS programs. Or perhaps you're a visionary partner, or cultural supporter who has given of their time and talents. Or maybe you're one of the incredible talents we treasure. Or perhaps you're one of our amazing board members, cracker-jack consultants or wise advisors. Or…maybe you are new to The Sapphire. Whomever you are…thank you!
Happy #GivingTuesday!