Performing Arts with Purpose
The Sapphire Theatre Company recently celebrated our 10th Anniversary of entertaining, educating, and enriching audiences through innovative theatrical programming.
Make a 10th Anniversary Donation
Help us kick off our anniversary year with a gift to The Sapphire Fund that will allow us to continue fulfilling our mission and
bring Performing Arts with Purpose into the next decade.
Sapphire impacts the community by being…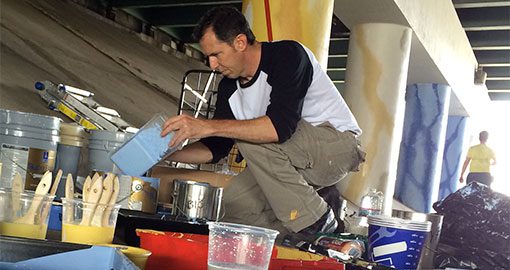 The Sapphire Theatre designs and fabricates museum exhibits, theatrical sets, commercial and residential environments.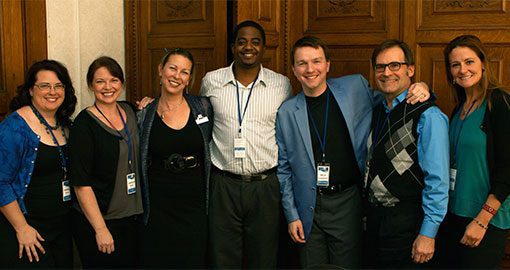 Valuable experiential learning delivered in an entertaining and invigorating way.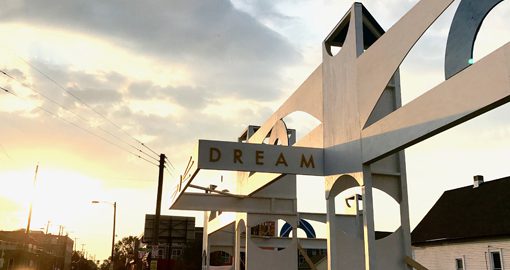 The Sapphire Theatre partners with dozens of local Non-Profits to create Public Art and out-of-the-box Performances